We Welcome you
Dear Visitor, We welcome you to our website.
AuditLine Limited is an established audit firm of qualified auditors, accountants and business consultants, providing services for the last twenty five years.
The company's main line of services is in the audit, tax and business advisory for multinational companies both local and international.
Our audit, accounting and tax experience range extensively in retail, investment, finance, aircraft leasing, construction, manufacturing, minerals, gas and petrol, banking and services industry companies.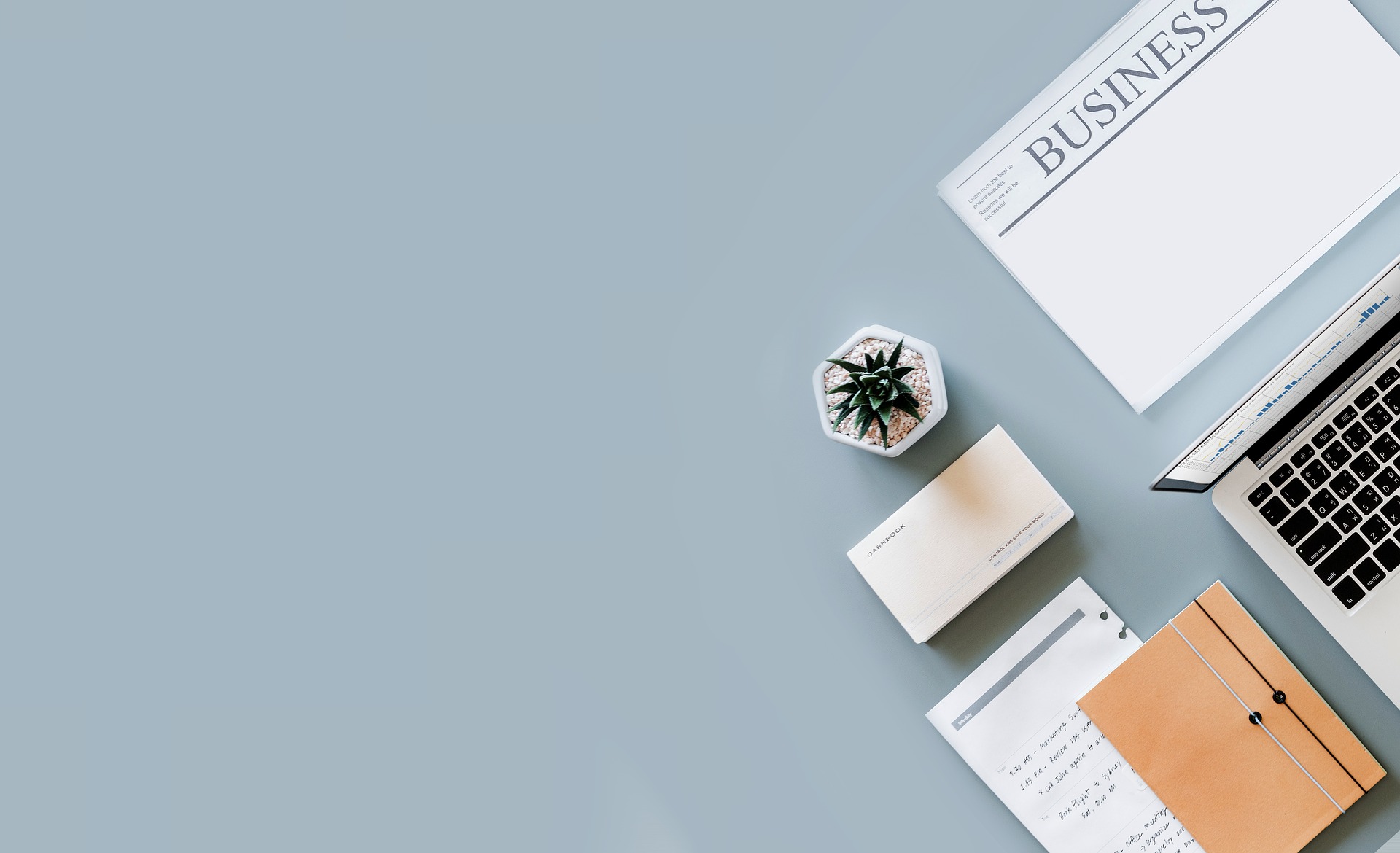 Based on the Companies Law in Cyprus, every incorporated company in the Republic of Cyprus is obliged to submit annually to the Inland Revenue its audited financial statements, which must be prepared by licensed auditors eligible to perform statutory audits. Audit/accountancy licenses are granted ...
Accounting services are available for companies that would not like to bear the cost of maintaining an accounting and bookkeeping department. We strongly believe that the provision of timely and accurate financial information is crucial for businesses in order to: Avoid manual intervention & thus reducing the risk of errors ...
Our firm offers Taxation Services to Companies and Individuals. Taking into consideration the Cyprus Taxation Law, in combination with Double Tax Treaties available to Cyprus Companies, and the EU directives, we provide advice and guidance on various tax matters and assistance for effective tax planning.
Our firm provides Payroll and Social Insurance services to Companies which employ staff in Cyprus and abroad. Our payroll services includes: Advice for employers and employees Registration of employer and employees with the inland revenue department
AuditLine Limited can provide to its clients everything that is necessary to set up and operate a Virtual Office. Virtual officeservices vary from a personal business address, fax and telephone lines to Internet services which can all be used on business cards, letterheads and other marketing materials.
The VAT aspects of transactions between companies within the European Union (EU) and other transactions involving EU companies are becoming more complex. The VAT implication on the transactions of the companies is taken into consideration on the tax planning for a Group of Companies...
We Develop the Leaders of Excellence