Careers
Life at AuditLine
At AuditLine, we believe that the success of a company is based on the individual and team success of its employees. That is why a culture of team work and mutual respect is constantly cultivated.
Our aim is to continually develop our staff and to encourage them to grow professionally and personally. Τhat is why we devote time to listen to them, identify what is important and offer customized training solutions to them.
We offer in-house training, external courses on technical and soft skills matters ensuring that our people are equipped with the right skills and knowledge to deal with the needs of our clients and to offer them quality services.
In recognition of the learning and development practices used by the Company, AuditLine has received the following certifications by the ACCA:
The ACCA Approved Employer-Professional Development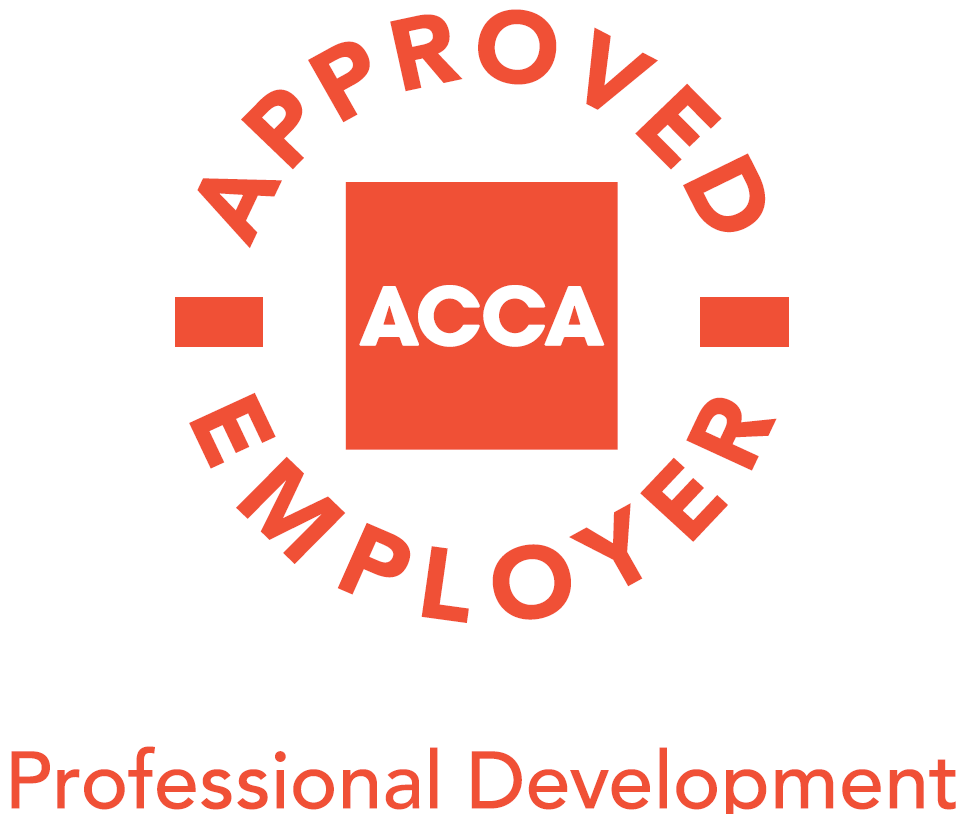 ACCA Approved Employer-Trainee Development Gold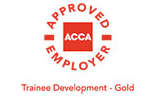 Recruiting at AuditLine
AuditLine offers opportunities for employment in the field of Audit, Tax and Accounting. Apart from any technical pre-requisites, we are looking for people who are passionate for their profession, behave with respect, responsibility and integrity and contribute to a positive team working environment.
The Company has two main hiring routes:
Graduate recruitment
Experienced professionals
Graduate recruitment

At AuditLine, we offer university graduates the opportunity to qualify as ACCA members (https://www.accaglobal.com/gb/en.html) and to undertake their training in the fields of Audit, Tax and Accounting. To do so we provide them with a learning environment and give them the resources to make a solid professional beginning.
Candidates who select to qualify as ACCA members, must undertake a three (3) year training contract.
Requirements for applying for a ACCA Trainee position:
GPA for bachelor' degree of 7.5 in Greek & Cypriot Universities, 2.1 UK universities, 3.3. private Cypriot Universities
GPA from high school of at least 17.5
Excellent knowledge of Greek & English
Benefits for ACCA Trainees:
AuditLine covers the expenses for the annual ACCA student subscription fee as well as the following in regards to any first attempts for ACCA exams:
Tuition fees & study material
Examination fees
6 days paid study leave
Summer Internship Program
At AuditLine, we encourage student learning by offering Summer Internships. Each year, we select a limited number of students with Accounting background to spend a month working side by side with our professional staff.
The program aims at providing students a glance of what the profession of an Auditor and an Accountant is all about. The intern has the opportunity to work in both audit and accounting and to see real work examples.
To apply for our summer internship program, please send your CV by the 15 of May of each year to: This email address is being protected from spambots. You need JavaScript enabled to view it.
Vacancies
We Develop the Leaders of Excellence